Ontario Court of Appeal – De Pinto v. Toronto Community Housing Corp.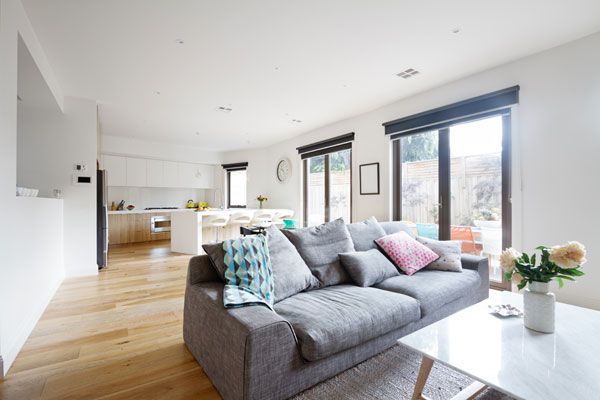 The appellants sued the Toronto Community Housing Corporation and the Toronto Police Services Board in negligence for damages of $500,000. They claimed that the superintendent of their housing complex failed to control a number of residents for allegedly harassing them over an extended period of time.
The motion judge struck the claim on the ground that it disclosed no reasonable cause of action. We see no error.
Read This Case