Ontario Court of Appeal – Slapsys v. Abrams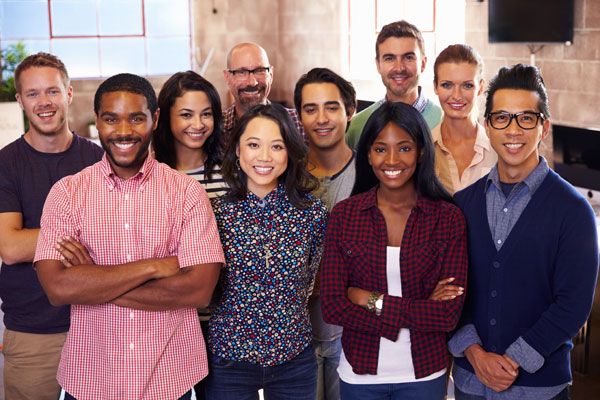 This is an appeal from an order of the Divisional Court that affirmed the decision of the Landlord and Tenant Board allowing the tenant's landlord to evict him on the ground the landlord required the premises for his own residential occupation.
The main issue in this appeal is whether s. 48 of the Residential Tenancies Act, 2006, S.O. 2006, c. 17, permits a sole shareholder of a corporation as "landlord" to evict a tenant of a residential unit owned by that corporation, if the shareholder requires possession for personal occupancy.
Read This Case