Ontario Superior Court of Justice – O2 Electronics Inc. v. Sualim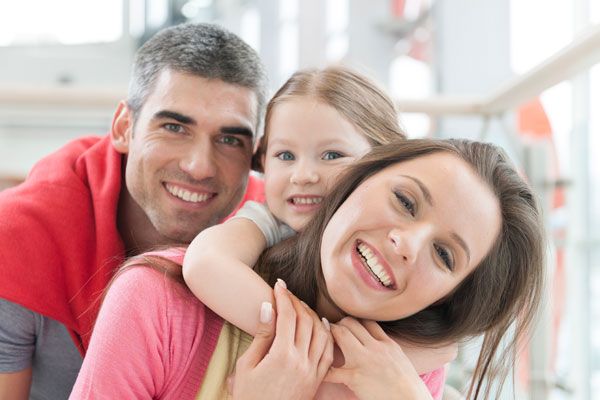 This is a motion to continue a Mareva injunction. A request to amend the style of cause was unopposed and this request should be granted.
The Plaintiff, O2 Electronics Inc., which alleges that it was the victim of a fraud perpetrated by the Defendant, Alex Sualim, obtained a Mareva injunction by Order of Justice Chapnik dated July 11, 2014, which Order was extended by the Orders of Justice Goldstein dated July 21, 2014 and Justice Himel dated July 31, 2014.
Read This Case