Ontario Superior Court of Justice (Divisional Court) – Riddell v. Eldridge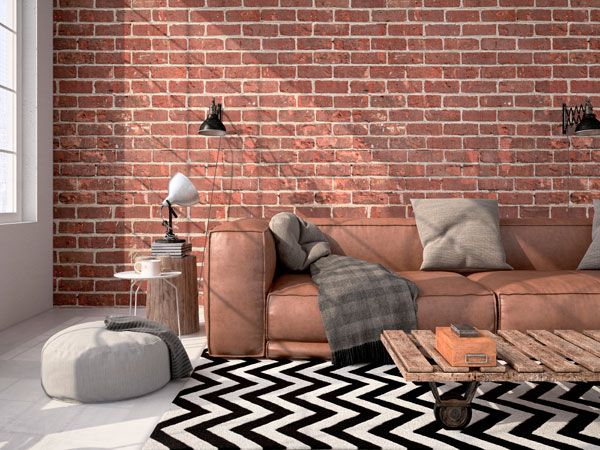 Matthew Riddell (the "Appellant") appeals from the final order of the Landlord and Tenant Board (the "Board") dated April 16, 2014 terminating the Appellant's tenancy effective April 30, 2014 on the basis he had substantially interfered with the reasonable enjoyment or lawful right, privilege or interest of the landlord, Dale Eldridge (the "Respondent").
For the reasons that follow, I dismiss the appeal. In my view, the Board did not err in granting the Respondent's application to terminate the Appellant's tenancy. The Board's findings that the Respondent had suffered and was continuing to suffer a severe allergic reaction caused or contributed to by the Appellant's dog was more than supported by the evidence and sufficient to support a termination pursuant to s. 76(1)(b) of the Residential Tenancies Act, 2006, S.O. 2006, c. 17 (the "Act").
Read This Case