Ontario Superior Court of Justice (Divisional Court) – Toronto Standard Condominium Corp. No. 1543 v. Carson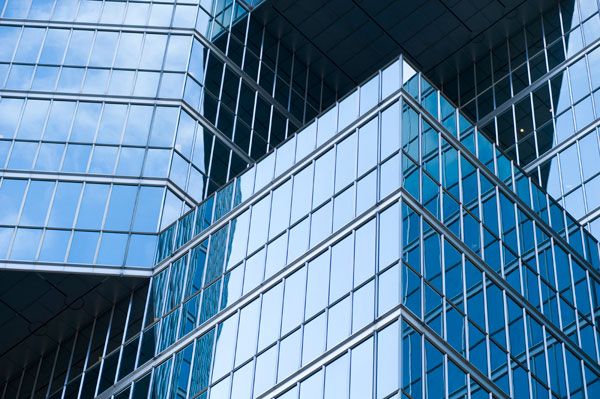 For reasons given, appeal dismissed. Costs fixed at $ 2518.95 payable to plaintiff Condominium Corp.
The appellant Carson appeals the judgment of Thomson J. of Small Claims Court dated March 22, 2007 pertaining to the claim of the Toronto Standard Condominium Corporation No. 1543 ("TSCC") against Carson, a resident/unit owner of TSCC, and his claim against Myriad Property Management ("Myriad").
Read This Case