Ontario Superior Court of Justice – Gledhill v. Better Living Homes Inc.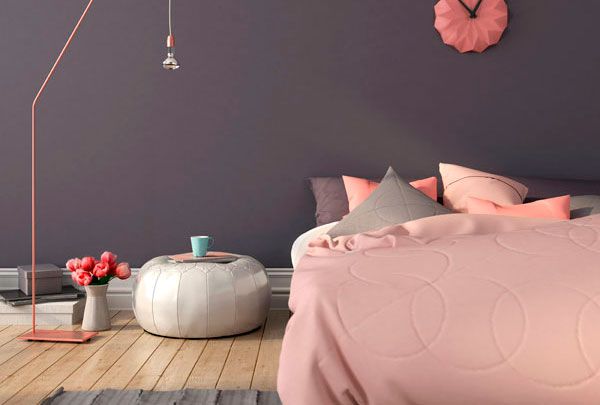 The appellant, Mr. Gledhill, is a former tenant of a rental unit municipally described as unit 702, 540 Sherbourne St, Toronto. Mr. Gledhill was arrested by the police on October 7, 2010. He was then released on bail on a recognizance which required him to stay away from 540 Sherbourne St. The criminal proceedings were eventually stayed.
On December 13, 2010 the Landlord and Tenant Board made an order terminating Mr. Gledhill's tenancy at 540 Sherbourne St. The presiding Member was aware of the fact that Mr. Gledhill could not enter the premises at 540 Sherbourne St due to the terms of his recognizance of bail. This order was never appealed.
Read This Case