Ontario Superior Court of Justice – Schneiderman v. Dis Avenue (Part I)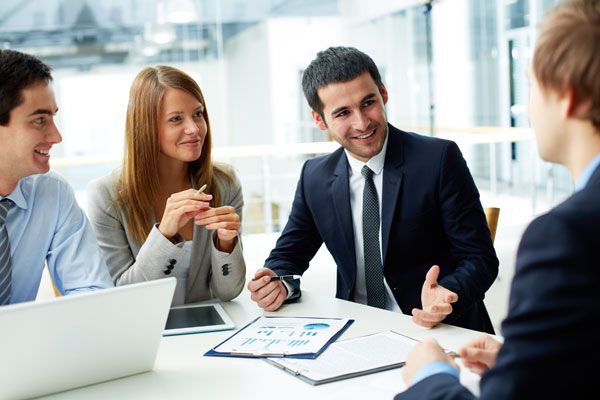 In this application I released reasons for decision on November 23, 2012. I have now received submissions on costs from both Mr. Schneiderman and from Horklick Levitt Di Lella LLP who were the solicitors of the Respondent on the application.
Mr. Schneiderman points out to a number of factors which he submits should reduce the amount being asked by the Respondents to an aggregate of $2,610.87. He does so pointing out that there was waiting time in court and that the Respondent's counsel spent 2.6 hours between November 23 and 30, 2012 preparing costs submissions.
Read This Case