Ontario Superior Court of Justice – Toronto Standard Condominium Corp. No. 1612 v. Baig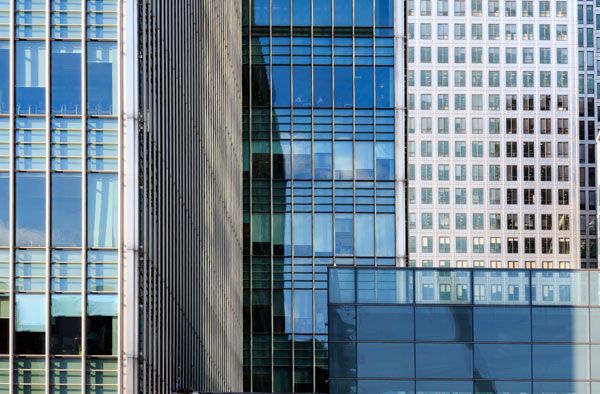 Mr. Baig informs the court that he has removed the satellite dishes and removed any impact of their installation and removal. The parties have therefore agreed on a form of final Order. The only point of contention concerns costs.
The condominium rules and declaration make clear that the costs incurred by the condominium corporation can be recovered against an owner where it goes to court to enforce its rules against a condominium owner.
Read This Case