Ontario Superior Court of Justice – Willis v. Veeravagupillai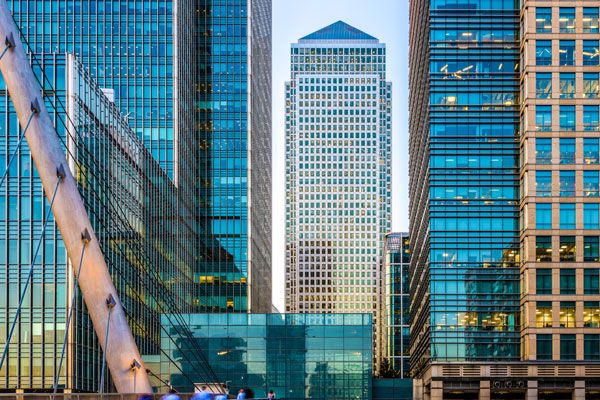 The appellant has appealed a decision of the Landlord and Tenant Board to the Divisional Court. In this motion, she seeks, among other things, an order staying her appeal pending the completion of a related action in the Superior Court of Ontario. In return, the respondent seeks an order dismissing the appeal for delay.
In brief, the appellant submits that she is not a tenant, but rather has been defrauded of her home by the respondent and others. She alleges that she and her mother were defrauded of the home in the process of re-mortgaging the property. The mortgage broker was the brother of the respondent's boyfriend.
Read This Case